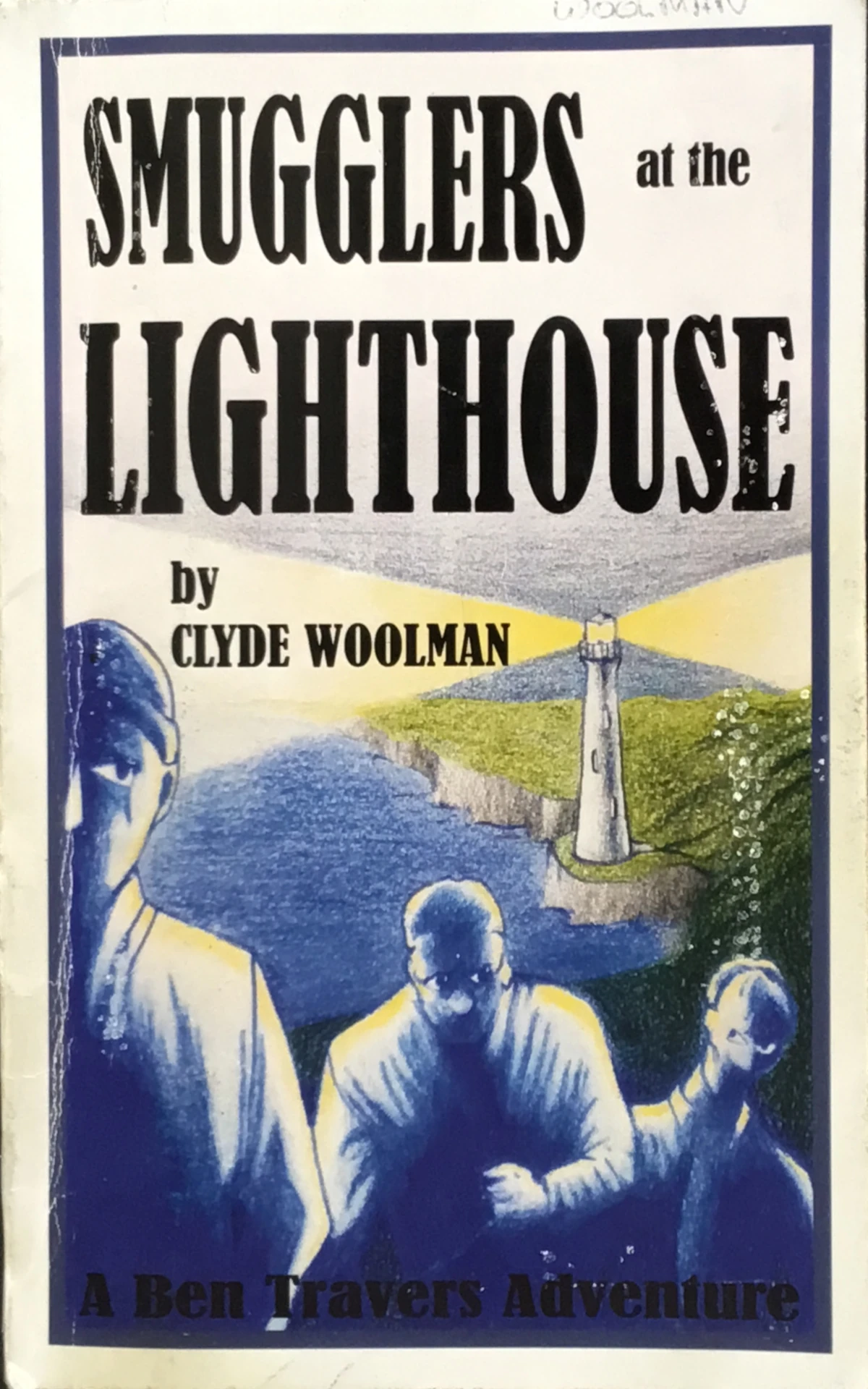 Smugglers at the Lighthouse
A Ben Tavers Adventure
The Story:
Toronto-born and Vancouver-raised, 13-year-old Ben Tavers is a true "city-boy." His small stature and his close friendships with elderly citizens make him somewhat of an outcast with his peers. Accepting an offer to stay with his cousins in a small community on the rugged west coast of Vancouver Island, Ben joins them for a hike along a winding trail that crosses untamed beaches, traverses rocky headlands, and snakes through the moss-strewn rainforest.
A storm ravages a rickety rope bridge spanning a deep canyon, separating Ben from his older cousins. Searching for an alternate route, his frequent tangles with a persistent eagle leads to a connection with a mysterious elderly mystic named Booling. Together the unlikely duo must rescue Ben's cousins from an evil drug smuggler and thwart the man's illegal operation.
Adventure, mystery, and magic mix with the poser of tolerance and friendship as the 200-page young adult novel winds to an exciting conclusion.
This 2010 novel was sold out and the original publisher has ceased operations. It is currently out of print, though there may be a second and third printing in the near future.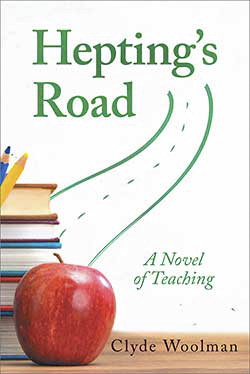 Hepting's Road
Steve Hepting is a man to be admired. From an impoverished background he achieves financial success as a turn-of-the-millennium stock broker, only to implode financially and romantically in the tech-stock bust of 2001-02.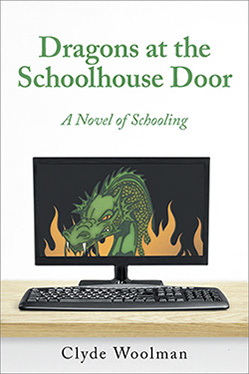 Dragons at the Schoolhouse Door
Steve Hepting often wonders why he left the classroom for the principal's office. At least his nemesis, Superintendent Jennifer Capelli, is more interested in a secret scheme to transform what she believes to be a moribund education system.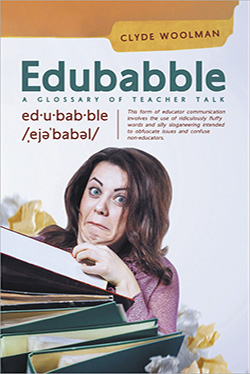 Edubabble
Education is so littered with lingo and jargon and so filled with non-sensical acronyms, it is a wonder anyone can cut through the obfuscation. The relentless drive for higher piles of edubabble is such a fascinating trend that it made for an appropriate title for this glossary containing 400 quick-read entries.
High School Edubabble
A humour-filled satirical work such as this must include the impact of technology on teachers and students. Unlike previous generations, today's teachers face tech-addled youths who are drowning in a churning sea of information, much of it of dubious quality.