Hepting's Road – A Novel of Teaching
Classroom comedy, system satire, and lying leaders—potholes along the teaching road.
The Story:
Steve Hepting is a man to be admired. From an impoverished background he achieves financial success as a turn-of-the-millennium stock broker, only to implode financially and romantically in the tech-stock bust of 2001-02. In need of a paycheque, Hepting is unexpectedly selected for a teaching position. He falls victim to comedic classroom stumbles, mentors Frank "Tiny" Little, a slow-witted football star, and fawns over an attractive, coquettish colleague.
True to his system-fighting roots, Hepting tangles with the domineering, data-diva principal, Jennifer Capelli. Her subterfuge results in a mid-year transfer to an elementary school, a position for which Hepting is untrained and unskilled.
Finding that teaching at either the elementary or high school level too much work for too little pay, Hepting accepts an offer to return to the financial industry, only to be manipulated by the unethical leader of the investment firm.
With romance stalled and career aspirations thwarted, Hepting requires a rethink of what is important to him. He becomes energized by student enthusiasm for an international aid project. The surprisingly astute advice he receives from his former student, the academically challenged Tiny Little, helps him finally realize that after travelling along a serpentine, and at times arduous road, teaching is the passion that fuels him.
To Purchase This Book Visit:
The characters are so believable and the daily experiences funny. Woolman has really nailed the education system in this novel.
– Allan Douglas – Director of Instruction – Elementary
Woolman weaves the human dynamic of the school system with the capers and magic of life in the classroom.
– Jill Peacocke – High School English Teacher
Woolman has painted a true and humorous picture of school life. I can clearly relate to this amusing story. A good read!
– Phil Maund – Middle School Teacher and Principal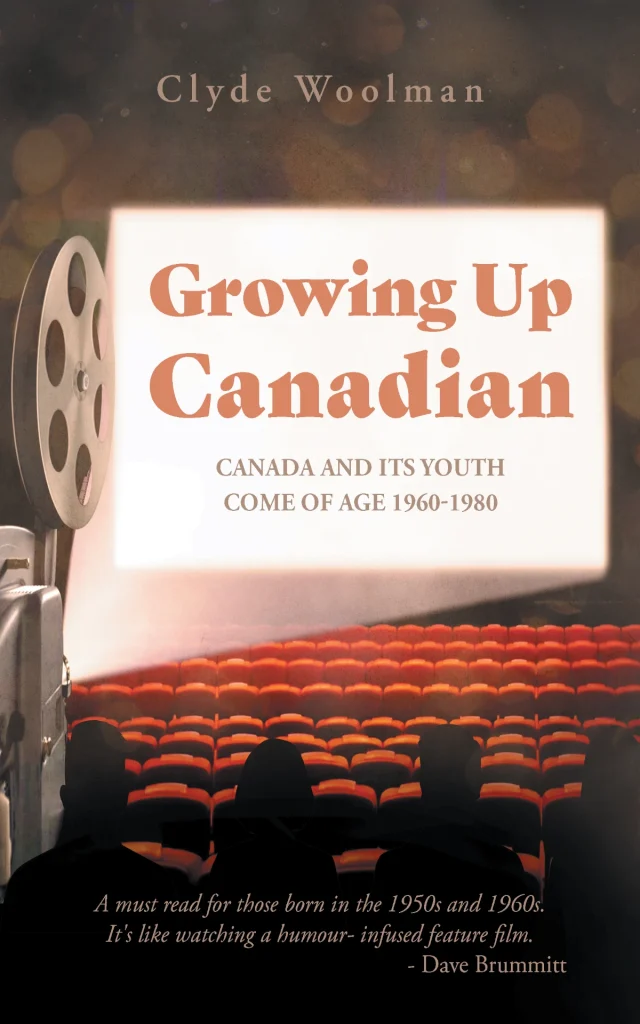 Growing Up Canadian
Born in the 1950s and 1960s? As the generation came of age from 1960 to 1980, so too did Canada. From TV to sports, music to business, stage to screen, and much more; the events and personalities that made the country what it is today are told in quick-read entries of wry wit and dry humour.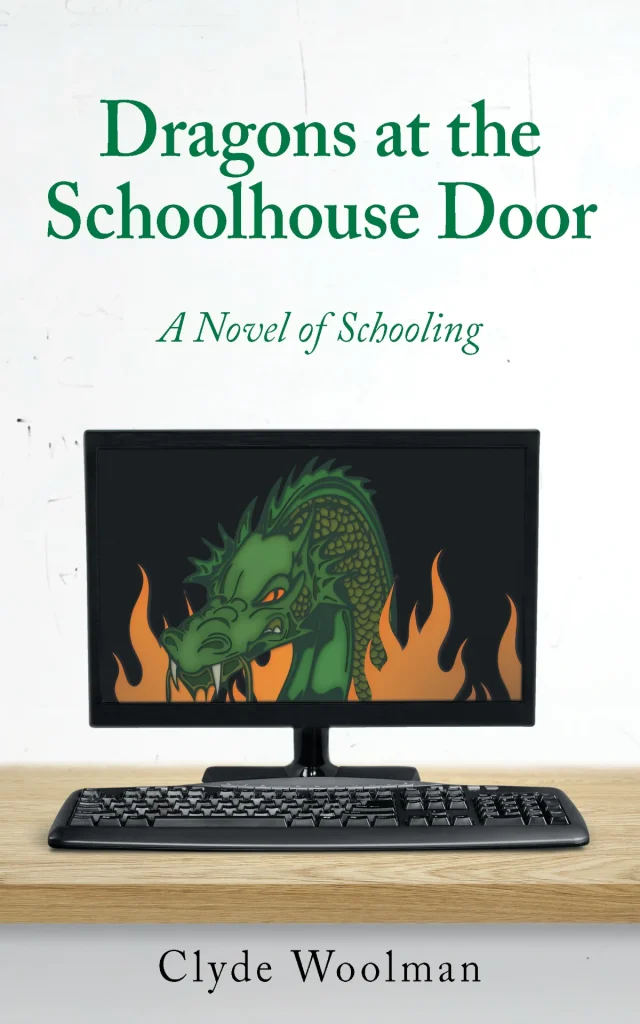 Dragons at the Schoolhouse Door
Steve Hepting often wonders why he left the classroom for the principal's office. At least his nemesis, Superintendent Jennifer Capelli, is more interested in a secret scheme to transform what she believes to be a moribund education system.
Edubabble
Education is so littered with lingo and jargon and so filled with non-sensical acronyms, it is a wonder anyone can cut through the obfuscation. The relentless drive for higher piles of edubabble is such a fascinating trend that it made for an appropriate title for this glossary containing 400 quick-read entries.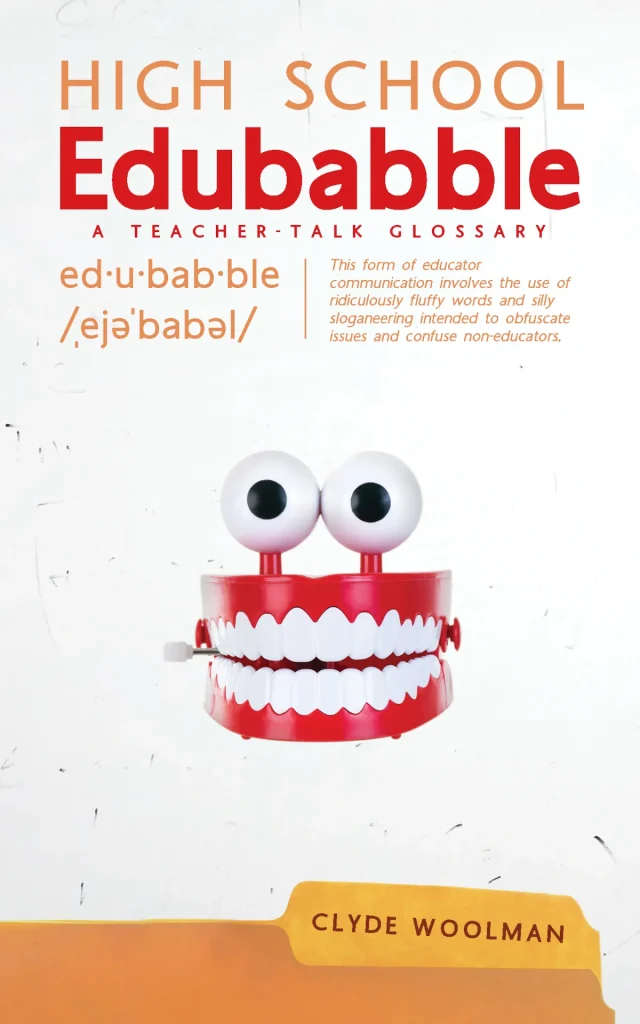 High School Edubabble
A humour-filled satirical work such as this must include the impact of technology on teachers and students. Unlike previous generations, today's teachers face tech-addled youths who are drowning in a churning sea of information, much of it of dubious quality.