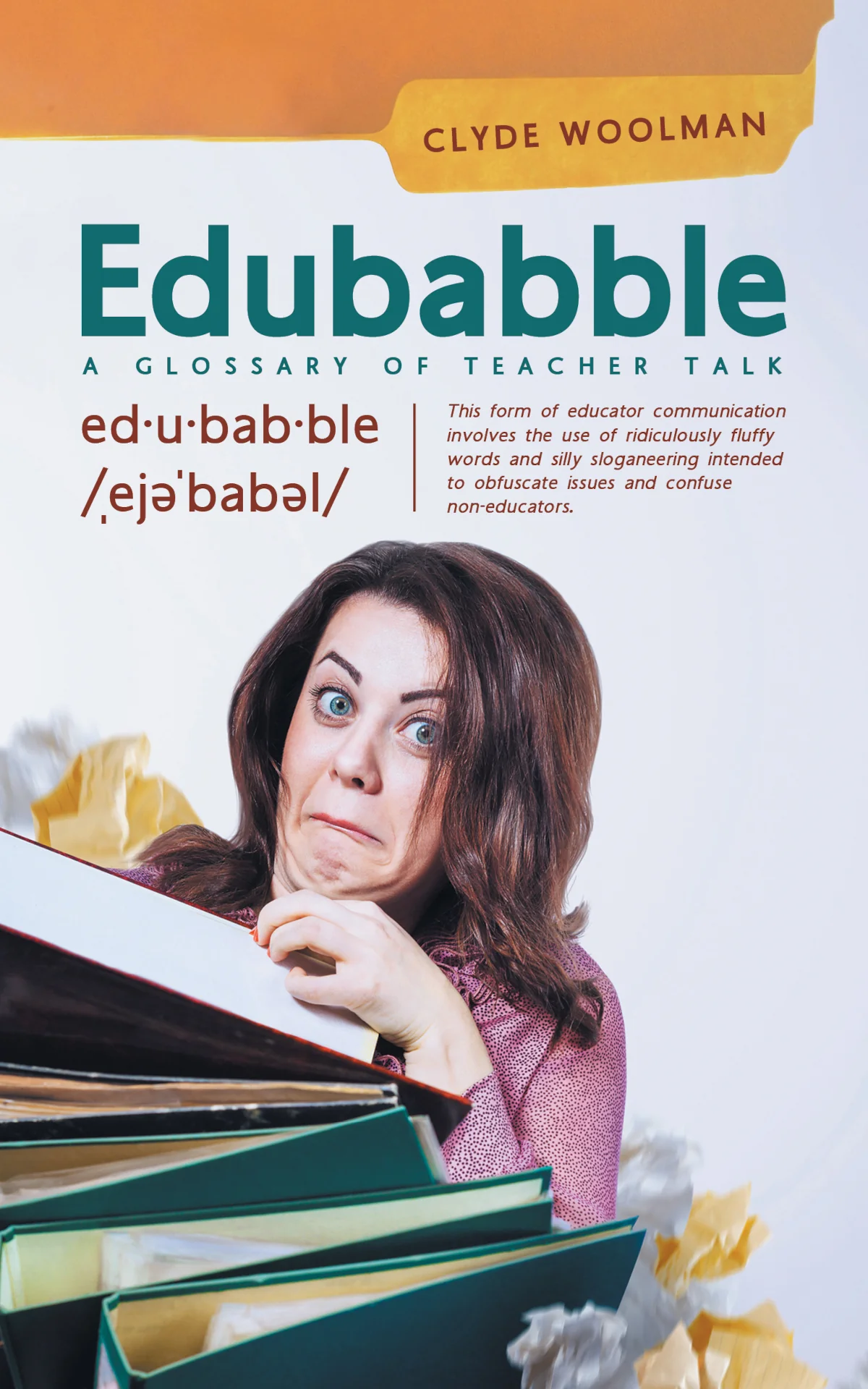 Edubabble
Silly sloganeering, too many bosses, and the foibles of teacher life.
It's All About….
Education is so littered with lingo and jargon and so filled with non-sensical acronyms, it is a wonder anyone can cut through the obfuscation. The relentless drive for higher piles of edubabble is such a fascinating trend that it made for an appropriate title for this glossary containing 400 quick-read entries.
Why are so-called "experts" forever telling teachers what to do and how to do it? This group includes politicians, bureaucrats, professors, parents, and self-proclaimed visionaries. The one trait they share is that they have rarely, if ever, taught in a classroom. And a school is as unique a workplace as one can find, from supervision duty at recess to the tyranny of the bell, and from lesson preparation to grading student work. Of course, the most obvious distinction is that schools are populated by students; and what children and teenagers say and do make for some entertaining descriptions.
The overwhelming majority of teachers are dedicated, almost altruistic. The high-spirited levels of intrinsic motivation contrasts with the frequent sporting of forgettable, almost dull, fashion and favouring practical, almost frugal behaviour over flamboyant excess. Though clearly a generalization, there is enough fodder in these idiosyncratic character traits to be the focus for several entries.
A Great Gift:
Any educator, current or retired, needs a smile, a chuckle, or perhaps even a guffaw or two. A teaching career is a wonderful yet challenging expedition that is full of adventure. Hopefully a little Edubabble humour can help navigate the challenging terrain and make the journey that is teaching all the more enjoyable.
To Purchase This Book Visit:
Read Edubabble and laugh at the satirical and humorous look at the terms and phrases used by educators that leaves people scratching their bewildered heads.
– Dave White – Elementary and High School Principal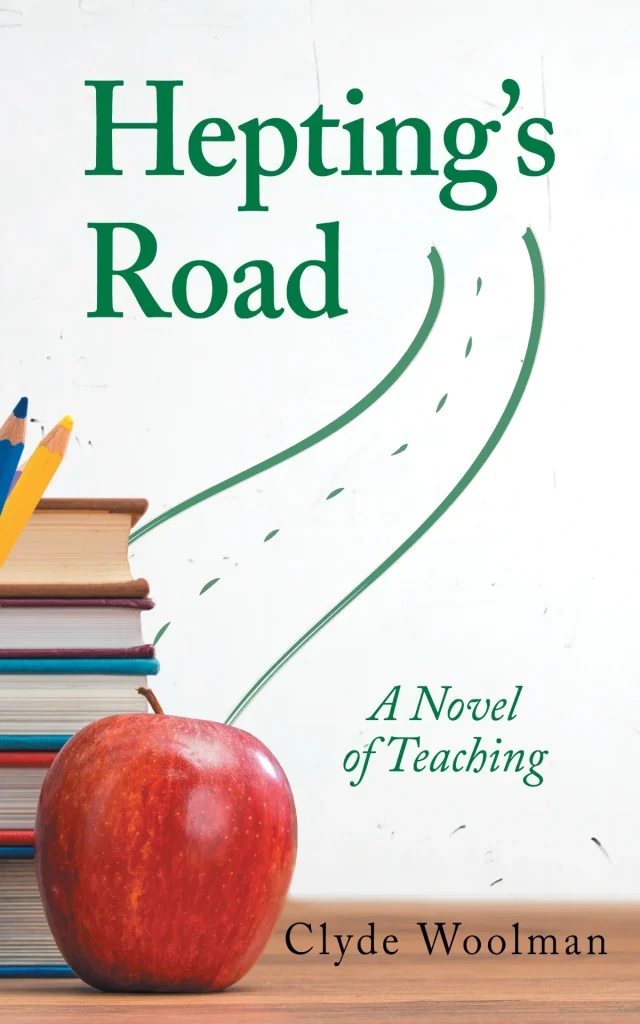 Hepting's Road
Steve Hepting is a man to be admired. From an impoverished background he achieves financial success as a turn-of-the-millennium stock broker, only to implode financially and romantically in the tech-stock bust of 2001-02.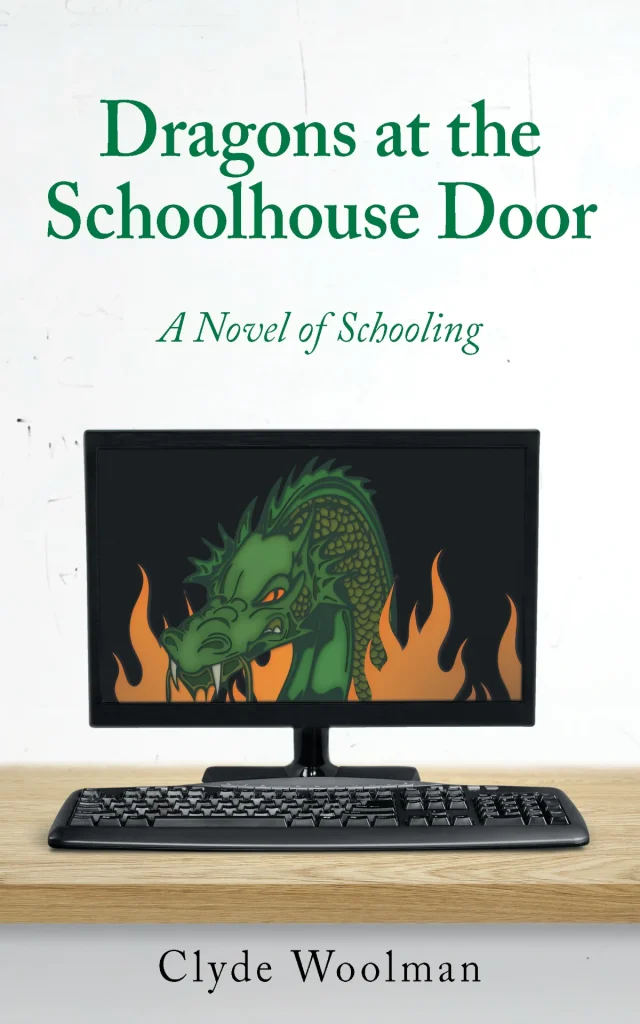 Dragons at the Schoolhouse Door
Steve Hepting often wonders why he left the classroom for the principal's office. At least his nemesis, Superintendent Jennifer Capelli, is more interested in a secret scheme to transform what she believes to be a moribund education system.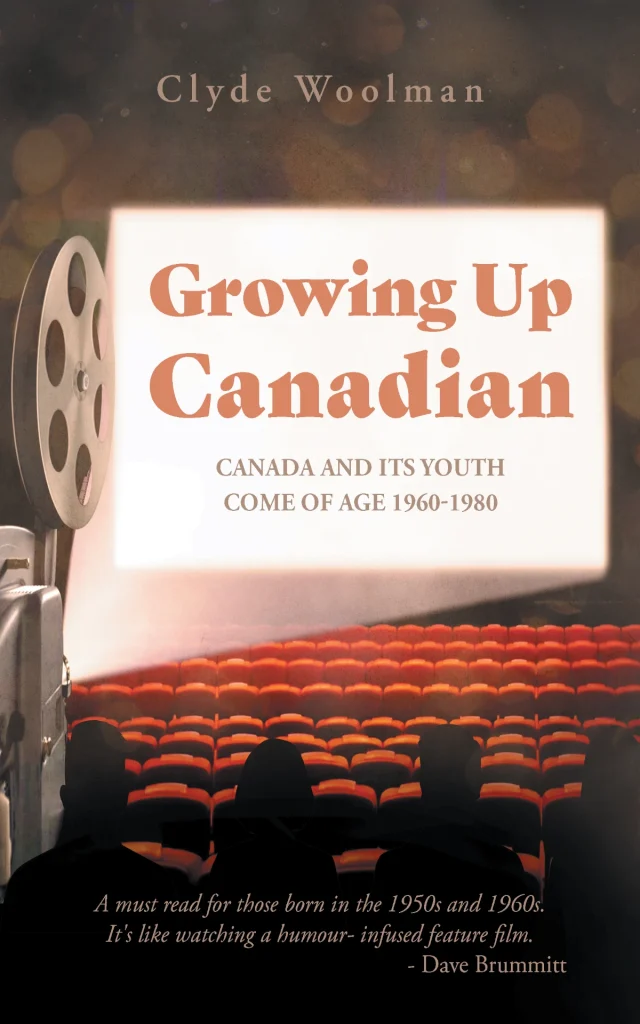 Growing Up Canadian
Born in the 1950s and 1960s? As the generation came of age from 1960 to 1980, so too did Canada. From TV to sports, music to business, stage to screen, and much more; the events and personalities that made the country what it is today are told in quick-read entries of wry wit and dry humour.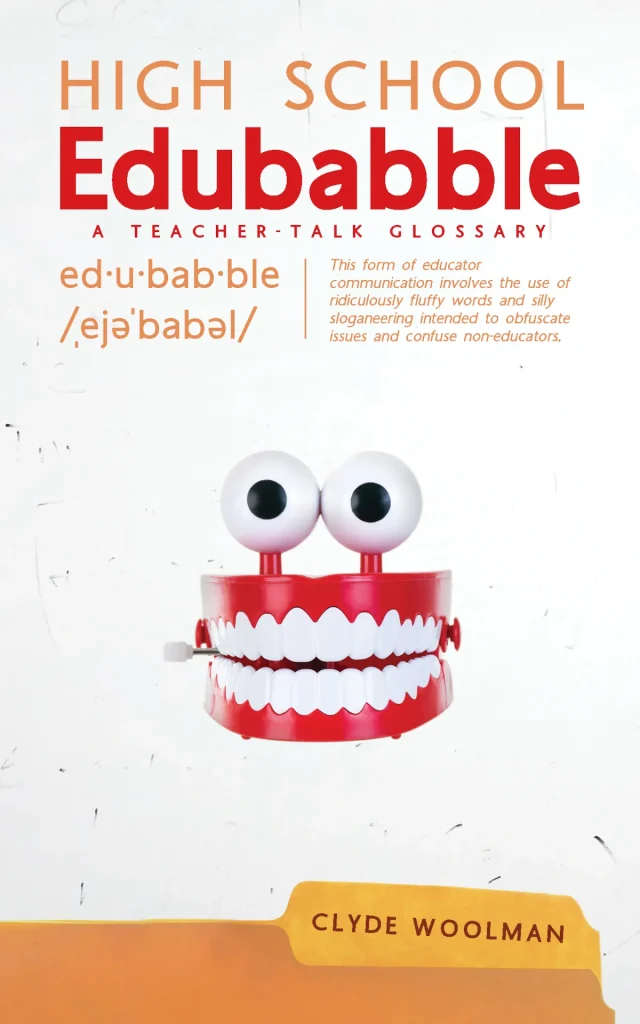 High School Edubabble
A humour-filled satirical work such as this must include the impact of technology on teachers and students. Unlike previous generations, today's teachers face tech-addled youths who are drowning in a churning sea of information, much of it of dubious quality.