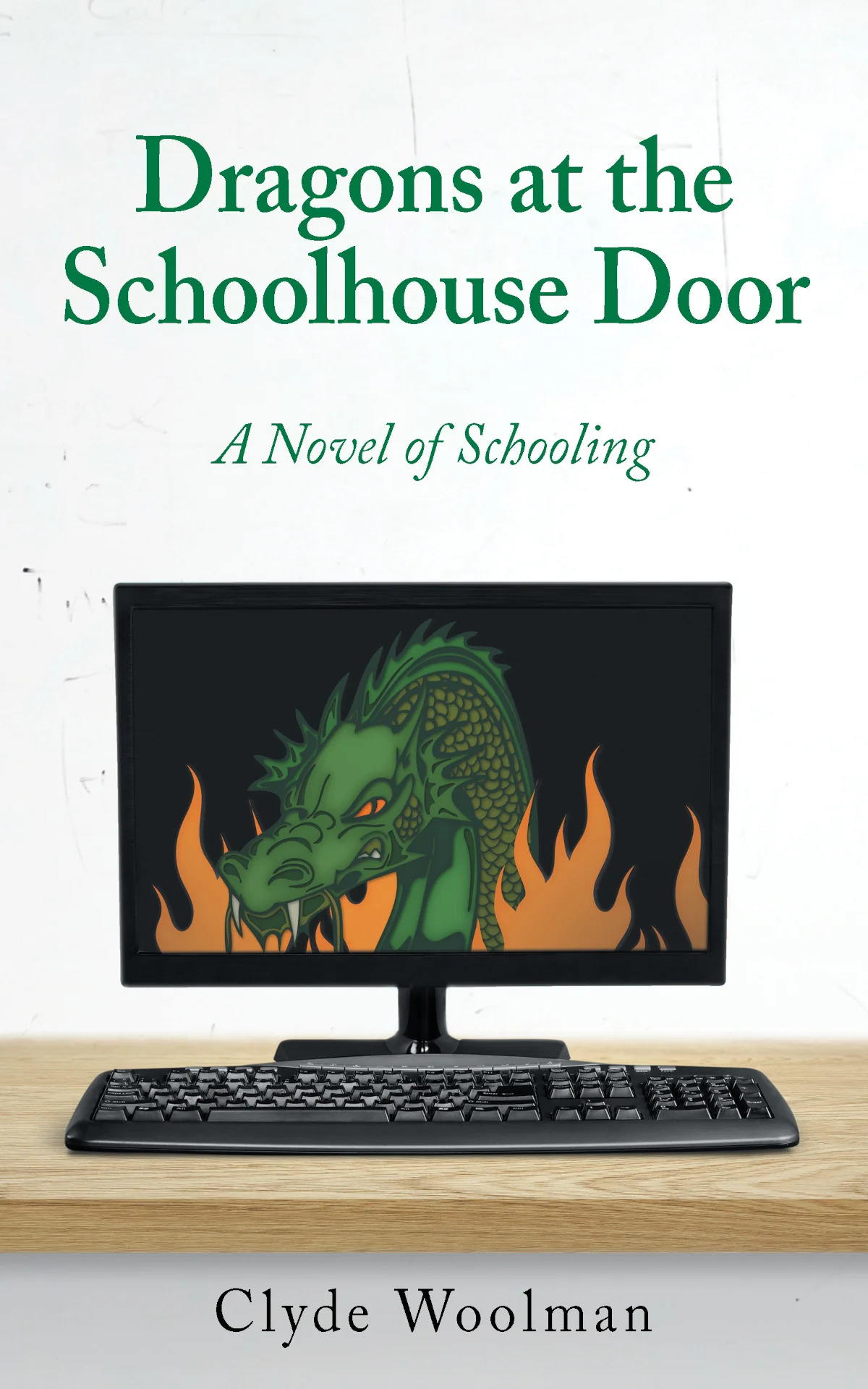 Dragons at the Schoolhouse Door
A Novel of Schooling
Mystery, comedy, farce—and a stunning plan to reshape public education
The Story:
Steve Hepting often wonders why he left the classroom for the principal's office. At least his nemesis, Superintendent Jennifer Capelli, is more interested in a secret scheme to transform what she believes to be a moribund education system. Hepting has more mundane issues on his plate. He cannot convince an evasive bureaucrat of the need to clear the flotsam and jetsam of the school district. piled high in the unused classrooms on the school's second floor. The junk is home to feral cats and other wayward creatures, known only to the slow-witted, yet stock market savvy custodian, Frank "Tiny" Little, and two learning disabled and socially awkward boys.
The "Animal Hotel" is not the only peculiarity at the school. Maintenance requests are ignored. A smarmy scoundrel is seen crawling about in the ventilation shafts. District leaders tour corporate executives through the school. A hostile parent becomes Capelli's confidante. A newly transferred teacher seems to have an unusually close bond with the superintendent.
With the help of an assortment of quirky faculty members and a scandal-sniffing journalist, Hepting works to uncover a stunning scheme for a "Brave New World" of public education, with his school as the launching pad.
To Purchase This Book Visit:
I absolutely loved Woolman's novels. Both are gripping and hilarious and the writing is superb. Woolman understands the system and the nature of everyone who works in it
– Geoff Peters – Former Director of Communications, BC Teachers' Federation
Woolman's characters are brilliant composites that anyone in education can recognize and relate to. The use of irony and satire make them enjoyable, memorable, and engaging.
– Gerald Fussell – School Principal
I really identified with the colourful characters and the humour poked at the system. This was an enjoyable walk along the road of school administration.
– Judy Berkeley – Vice Principal, Counsellor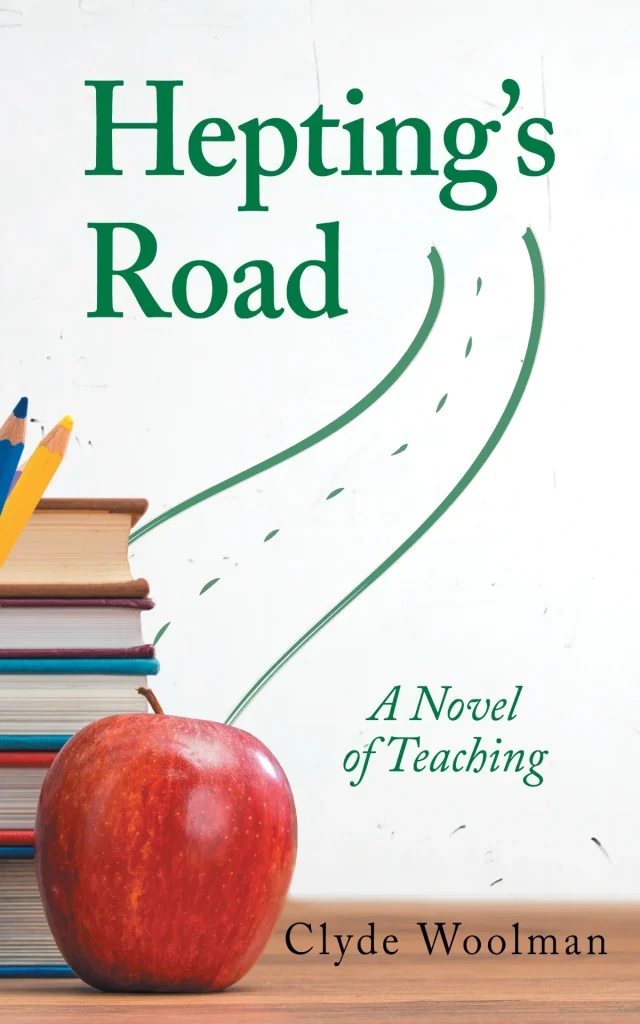 Hepting's Road
Steve Hepting is a man to be admired. From an impoverished background he achieves financial success as a turn-of-the-millennium stock broker, only to implode financially and romantically in the tech-stock bust of 2001-02.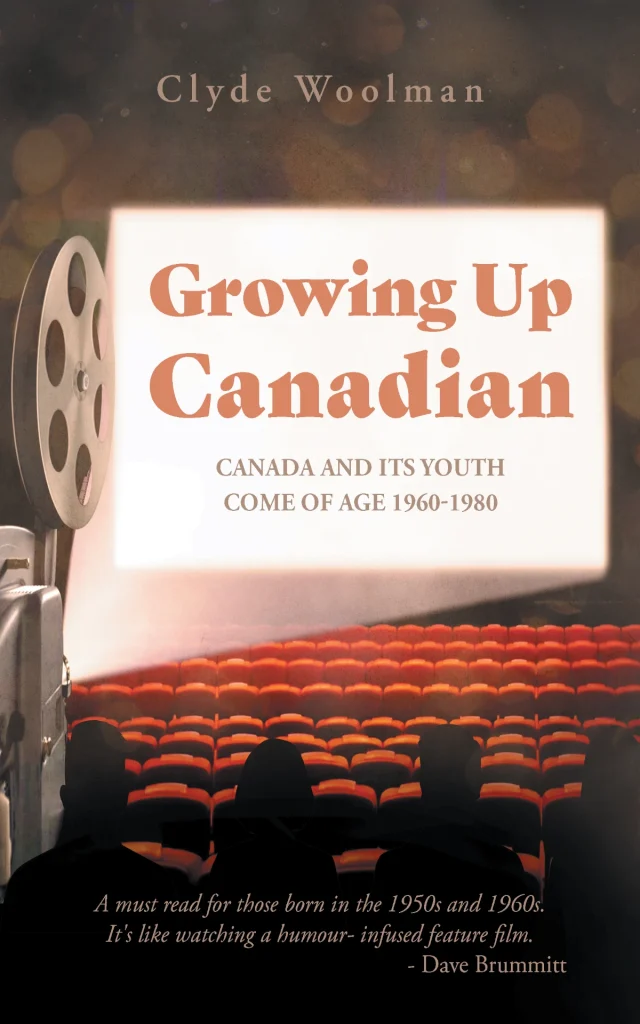 Growing Up Canadian
Born in the 1950s and 1960s? As the generation came of age from 1960 to 1980, so too did Canada. From TV to sports, music to business, stage to screen, and much more; the events and personalities that made the country what it is today are told in quick-read entries of wry wit and dry humour.
Edubabble
Education is so littered with lingo and jargon and so filled with non-sensical acronyms, it is a wonder anyone can cut through the obfuscation. The relentless drive for higher piles of edubabble is such a fascinating trend that it made for an appropriate title for this glossary containing 400 quick-read entries.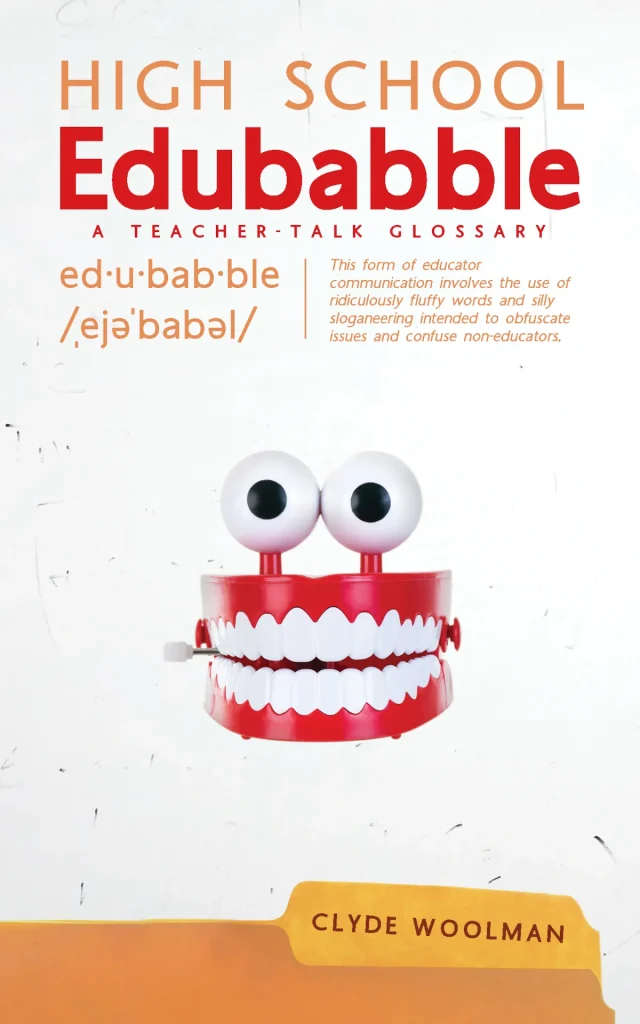 High School Edubabble
A humour-filled satirical work such as this must include the impact of technology on teachers and students. Unlike previous generations, today's teachers face tech-addled youths who are drowning in a churning sea of information, much of it of dubious quality.